Customer Support
Create a request for support below.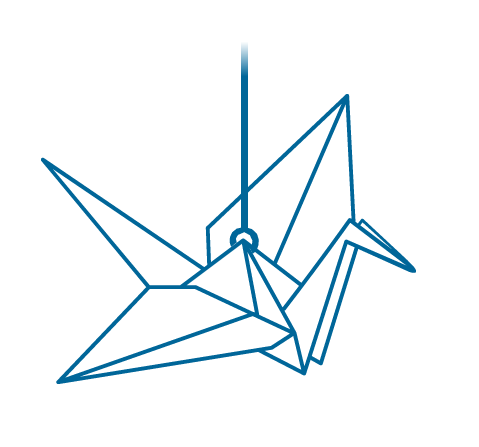 We use the ClickUp Workspace to manage incoming requests.
Please fill out the form and a task will be created.
We'll contact you for further detail. Thank you.
---
We highly recommend joining ClickUp to manage your business!
Active clients in production will be invited to participate as guests, however post-production clients must use the form to create tasks to help us maintain your website.
If you need help setting up ClickUp, we also perform that service!