About Us
Wirecrane Studio, LLC (formerly Thrifty Planet) was established in 1998 by Stacy Porter. Over the decades we have grown with technological demands, evolving as necessary and offering services that are contemporary and compete with mid-to high range design houses. Most of our incoming projects come from word of mouth.
We offer a full range of services from logo design, web site design, web hosting, accessibility assessments, search engine optimization, copy writing, and more.
Design: Custom Programming, Wordpress, Templates
Site Accessibility Review and Implementation
SEO: Google Analtyics, Blog Copy writing
eCommerce: WooCommerce, OS Commerce, Custom
Database Driven: Custom, WSN Products
Portfolio
Testimonials
Wirecrane Studio (formerly Thrifty Planet) has had the pleasure of working with so many great companies and individuals.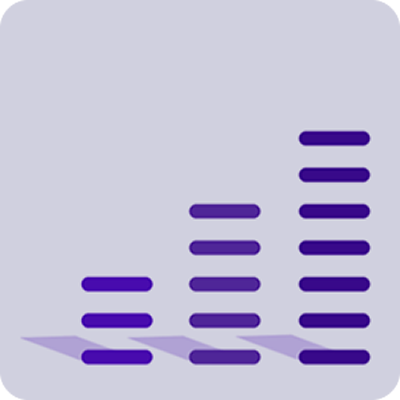 Stephen Letnes
Composer, Founder of Able Artist Foundation
Stacy Porter has provided thoughtful web design and impeccable backend support for my own professional website and for my nonprofit that carries many programs for our members internationally. Stacy's attention to detail and her ability to foresee - and prevent - future technical challenges has made supporting our members far easier than if I were to work with someone less focused on practical execution.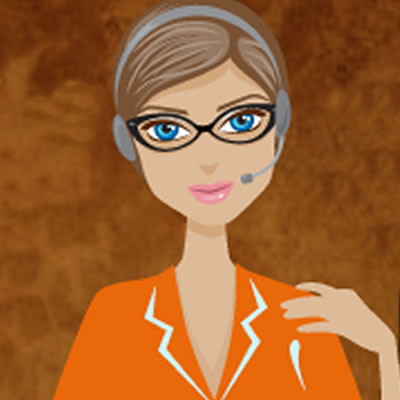 Michelle Elzaim
Owner/Designer, Web For U
I have worked with Stacy on several projects and she always designed exactly what I needed in a timely fashion. She is very talented at what she does and at an affordable price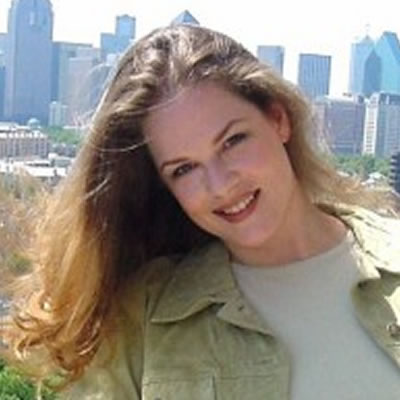 Robin Courtney
Famtastic Living
Working with Stacy is always a pleasure and I highly recommend her web hosting and design. She also owns another business ThriftyPlanet.com which is a tremendous resource for living natural & green too. Very creative, great personality, takes your work as seriously as you do, all those important qualities for a sound and long lasting business relationship.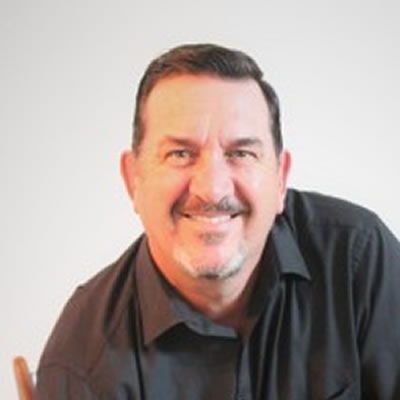 Trey Stroud
Star Point Media Services
Creative Design + Unmatched Responsiveness + Vast Knowledge + Incredible Results = Awesome Experience! Wirecrane Studio delivers!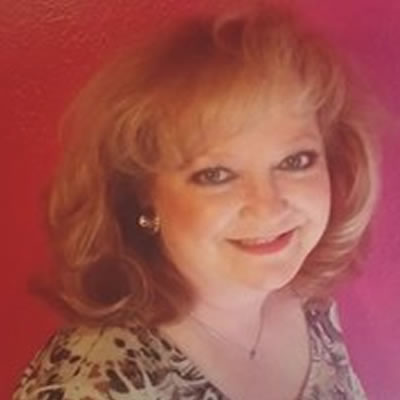 Tamara Stokes
BizRadio
Stacy was referred to me as a web designer for BizRadio. Stacy and I worked together to develop a podcast database and broadcast daily radio shows on-line for BizRadio. Stacy met or exceeded deadlines and always went above and beyond the confines our our working agreements to ensure my company's success.
Wirecrane Studio believes every website should be accessible to Deaf, HoH, and Blind internet users. We can review and implement changes to improve ADA compliance.
Do you have media on your website that requires captions or audio description? We have competitive rates for both services.
Contact Us
Let us know how we can help you!
We're always available for a free consultation to discuss your project.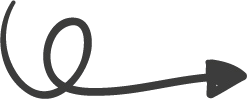 Portfolio
Click the Link () icon for more information or the Plus () symbol for a larger image.
All
Web Design
SEO / Copy Writing
eCommerce
See more portfolio examples
Web Hosting
All new, full-project customers receive a free year of Plus Hosting.
Simple
$5
/ month
Great for personal websites
1 GB Web Space
5GB Bandwidth
10 Databases
5 Add-On Domains
Plus
$10
/ month
Our Most Popular Choice
5GB Web Space
25GB Bandwidth
10 Databases
10 Add-On Domains
High Speed
$20
/ month
Optimized for Wordpress
5GB Web Space
Unlimited Bandwidth
Unlimited Databases
Add-On Domains